Spoken Tutorial Health and Nutrition project, IIT Bombay, offers valuable advice on

Maternal Nutrition

,

Child Nutrition

,

General Nutrition

and

Covid

related information by a team of emminent Doctors, Nutritionists and field officers with 10+ years of experience
---
About Us
We are a dedicated team who are focused on eradicating malnutrition and promoting healthy child development in infants, expectant mothers, toddlers and children in the first three years of life. This work is especially useful for promoting good health in under-resourced families and for the improvement of general health using simple methods and easily available food sources. Through this series, the Health Spoken Tutorial project at IIT Bombay aims to reach out to scores of people for spreading awareness on nutrition and improve the quality of life in India and across the globe.

Know More
Tutorial Categories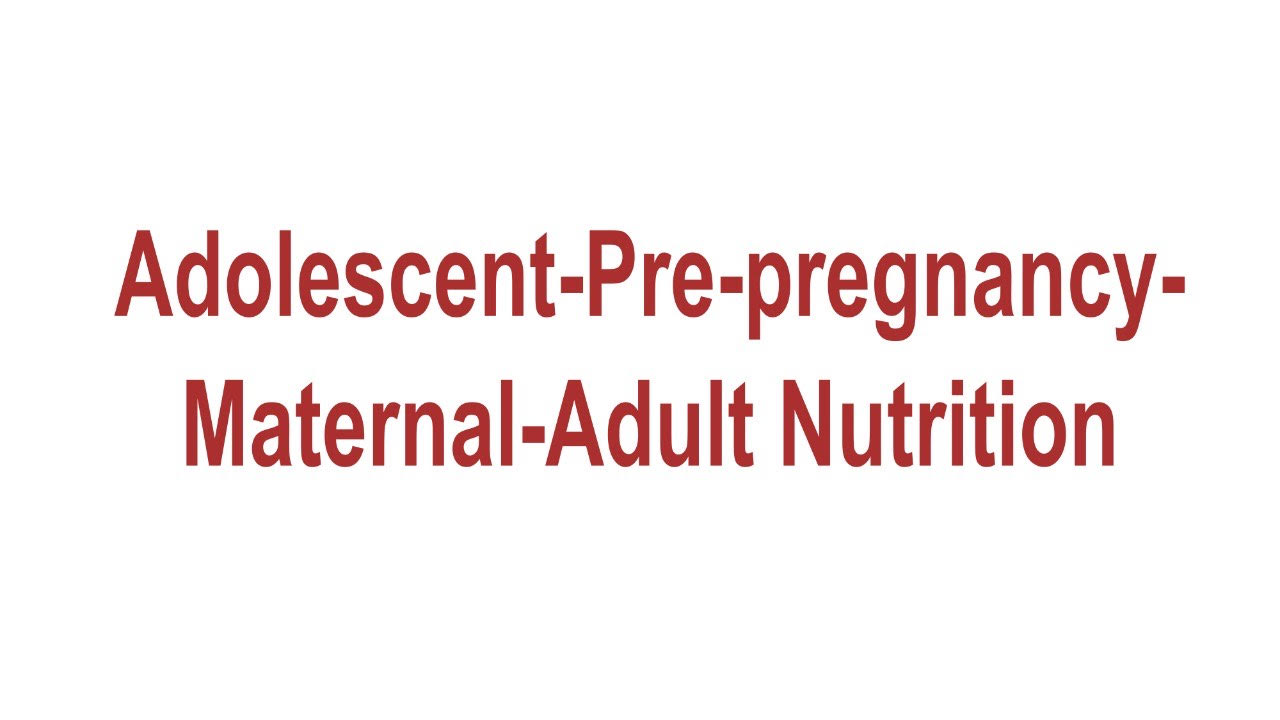 ---
Adolescent-Pre-pregnancy-Maternal-Adult Nutrition
Pre-pregnancy nutrition refers to the nutritional needs required for women before pregnancy. It is an essential part before preparing for pregnancy...
---
Complementary feeding
At 6 months of age, exclusive breastfeeding is not enough for a baby. Along with breast milk, nutritious home-cooked food must be given to the baby...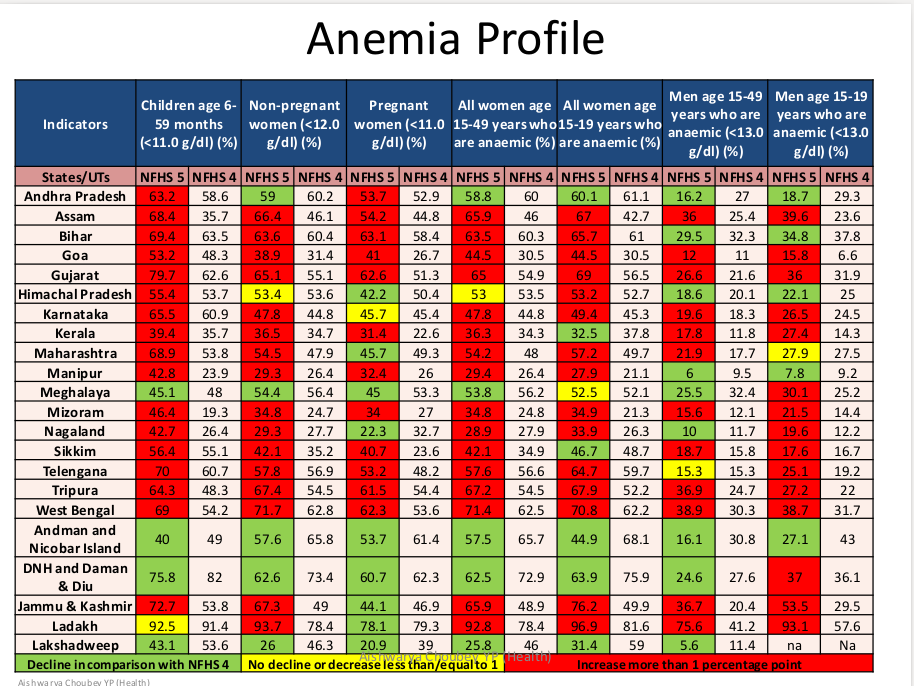 ---
Growth Charts and Anthropometric Measurements
..............To be added.........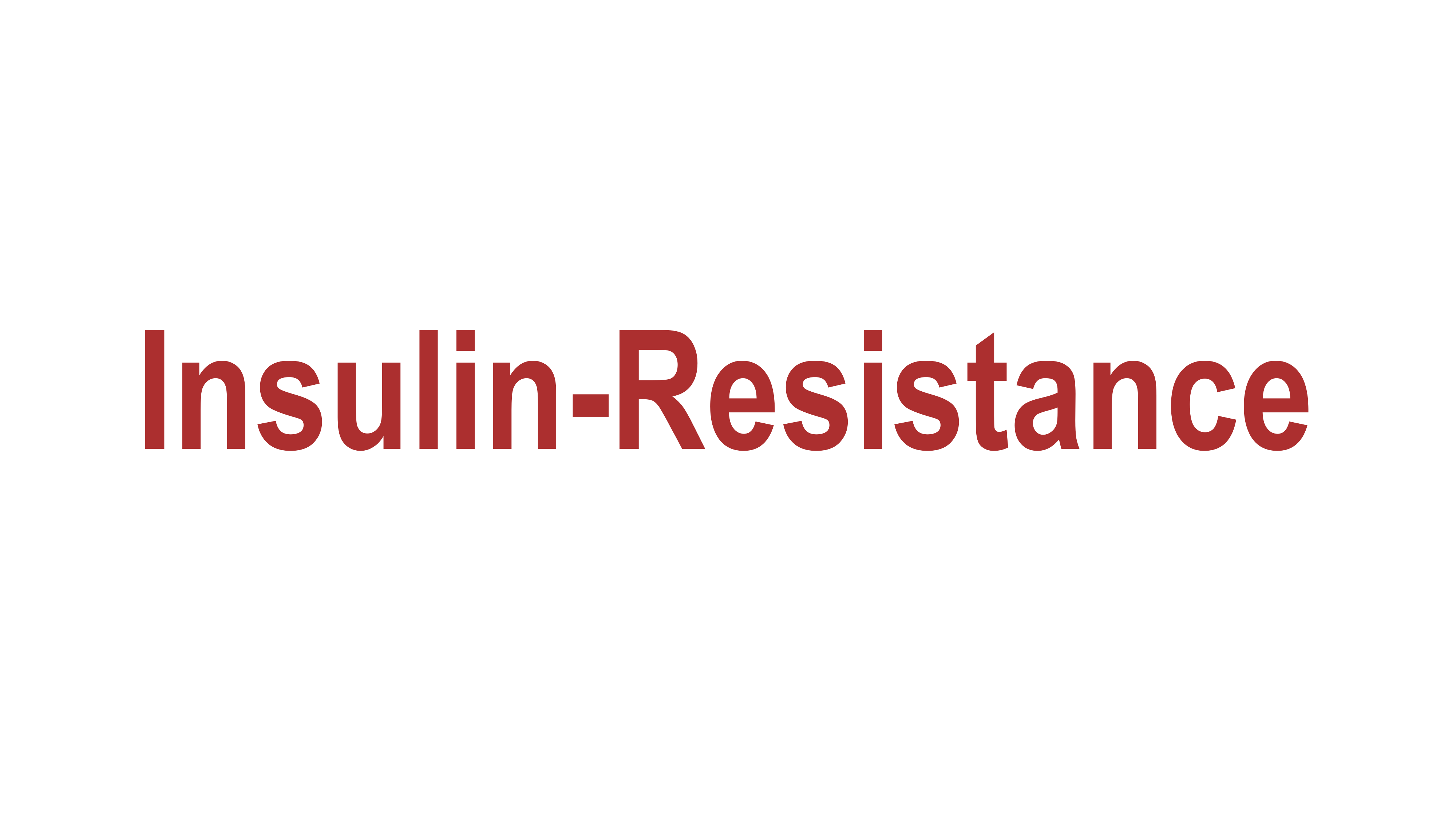 ---
Insulin Resistance
Insulin Resistance
Testimonials
Dr. Sunita
HST is helpful!
Dr. Sunita
HST really helped us!
Contact
Spoken Tutorial Project,TCS Lab,Behind CAD Centre, IIT Bombay, Powai, Mumbai - 400076
---